Posted by:

Mihai Tivadar | Comments Off

on biography
biography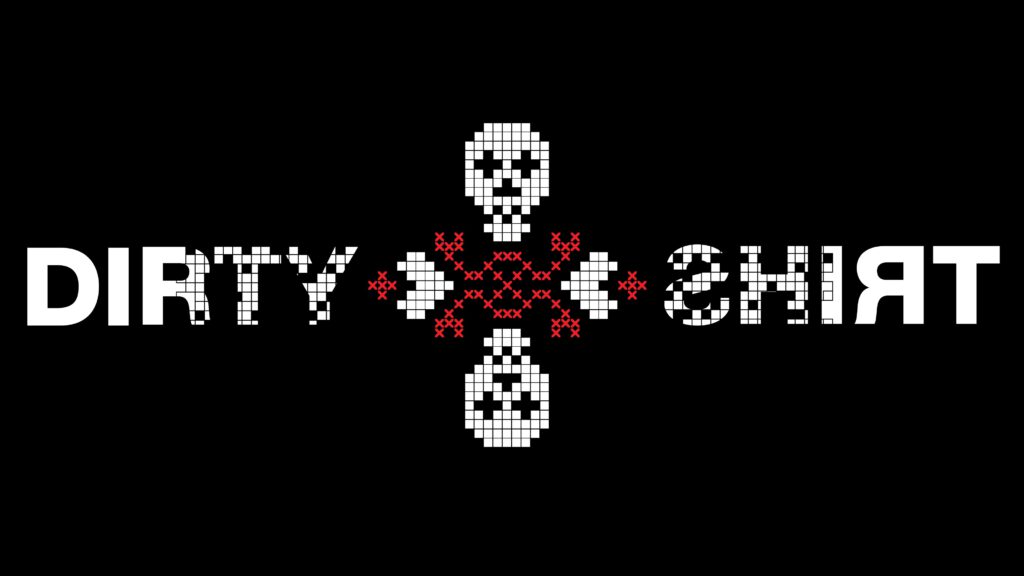 The music
Dirty Shirt are widely regarded as one of the most original and successful rock bands in Eastern Europe, having a consistent presence at international level (tours and media) as well. Even though their music is based on the modern hardcore-metal sound, Dirty Shirt are incredibly astute in blending various genres, being known mainly for their musical influences stemming from East European traditional music. The use of traditional acoustic instruments in the studio and on stage makes this mixture even more authentic. Their songs are catchy and dancing, thus having a broader appeal to a wider audience, not just the metal fans.
Same Shirt, Different Day (2010)
The band
Dirty Shirt is a top Romanian crossover folkcore metal band, winner of second place at the international final of
Wacken Metal Battle 2014 and of several awards at Metalhead Awards and Maximum Rock Awards. The band's
unique style derives from mixing the heavy sound of modern rock/metal with the festive ambiance of EastEuropean traditional music, the eclecticism of world music (country, reggae and tribal rhythms), the electro
sound of industrial music, the energy of hardcore, and the groove of funk. It's not surprising to find great
appreciation for Dirty Shirt albums in hundreds of reviews all over the world, including in well-respected
magazines such as Metal Hammer (DE, HU), Rock Hard – (DE, FR, SLK), Metalsucks – USA, Hard Rock Mag – FR,
Terrorizer – UK, etc.
Live Performance
The band has already gone on several successful European tours (both as support and headlining) that included countries such as France, Belgium, Germany, UK, Austria, Netherlands, Hungary, Switzerland, Lithuania, Bulgaria, Poland, Czech Republic, Slovakia etc., sharing the stage with major acts such as Megadeth, Godsmack, Skindred, Orphaned Land, etc.  The band also performed in major events such as Wacken Open Air 2019 (D), Rock Heart 2019 (Cz), HRH Metal Fest 2019 (UK),  Rockstadt Extreme Fest  (2018 and 2015, Ro), Metalhead Meeting (2018 and 2016, Ro), Kilkim Zaibu 2017 (Lt),  Sofia Metal Fest 2016 (Bg), to name a few.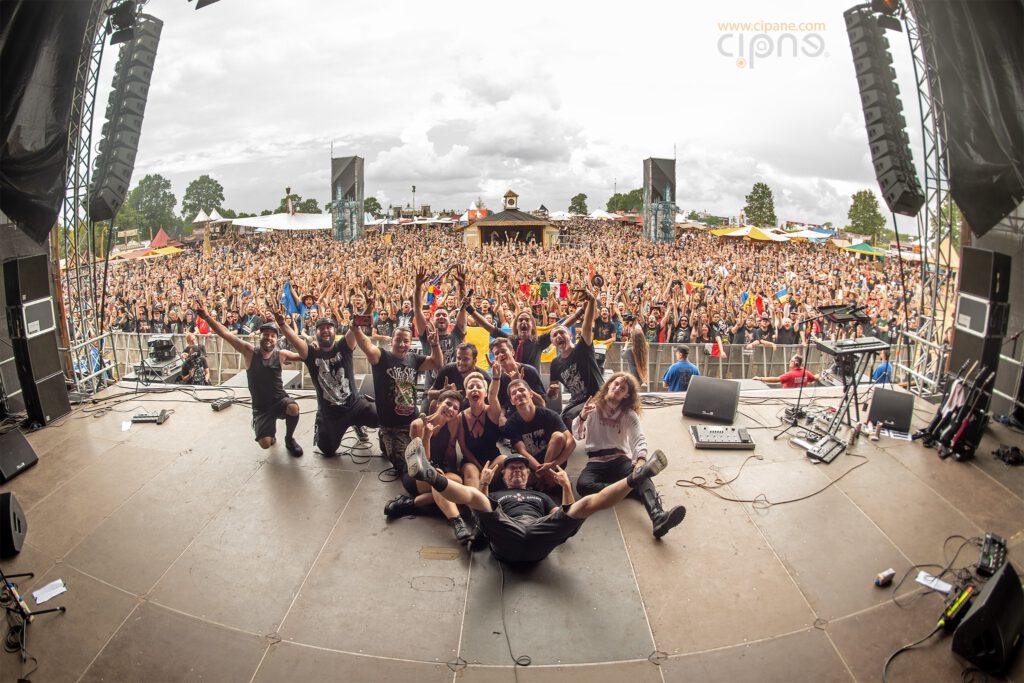 Dirty Shirt live at Wacken Open Air 2019
FolkCore DeTour (live with traditional orchestra, 2018)
In 2017, Dirty Shirt started a very ambitious project, FolkCore DeTour, which is an unprecedented project for the Romanian and international metal scenes alike because it juxtaposed for the first time on stage a metal band and a prestigious Romanian traditional folk orchestra (Ansamblul Folcloric National Transilvania). For this tour, the band performed in this extended version which benefited from an impressive production (25 musicians on stage). Due of its success, the project continued in 2017-2018 with several festivals in Romania. As a result of the project, an exceptional live album recorded at Arenele Romane in Bucharest was released via the French label Apathia Records and broadcasted on Romanian National TV. Also, last year the band started a parallel live project, with Transylvanian FolkCore Orchestra, and played at several important festivals as headliner (Rockstadt Extreme Fest – Romania and Horehronské Mecheche – Slovakia) and toured in Romania and France. A song from the concert at Petit Bain – Paris was broadcasted on the TV show "Tracks" from Arte France – Germany