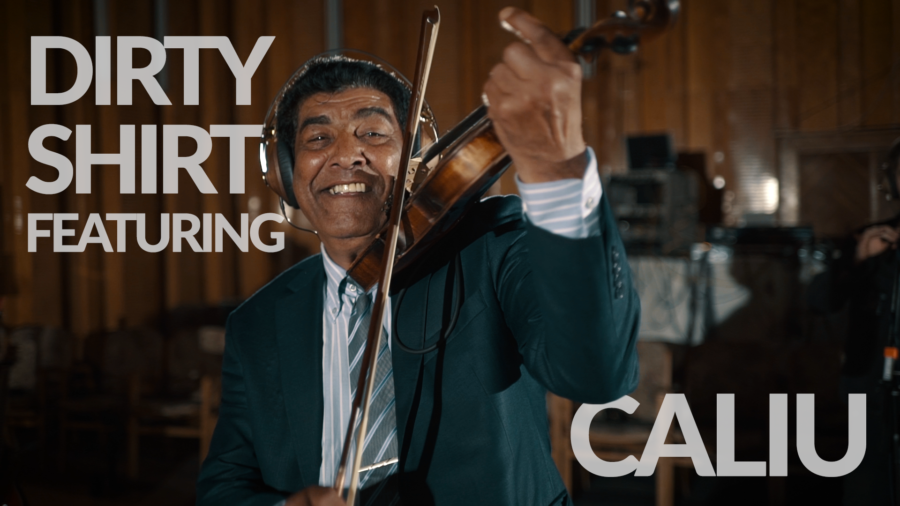 DIRTY SHIRT FEAT. CALIU – LATCHO DROM
We are honored to present you Dirty Shirt feat. Caliu – Latcho Drom(Live Studio Session, Casa Radio Cluj Napoca), a metal version of an instrumental traditional gipsy Romania song.
Caliu is widely regarded as one of the most representative traditional gipsy musician in the world, first violon in "Taraf de Haïdouks" and leader of "Taraf de Caliu". Also he played in several movies, such as "The Man Who Cried" with Johnny Depp et Christina Ricci) and "Le Concert" of Radu Mihaileanu.